Technology & Design: Patented Active Ridge Technology (ART™) Surrounds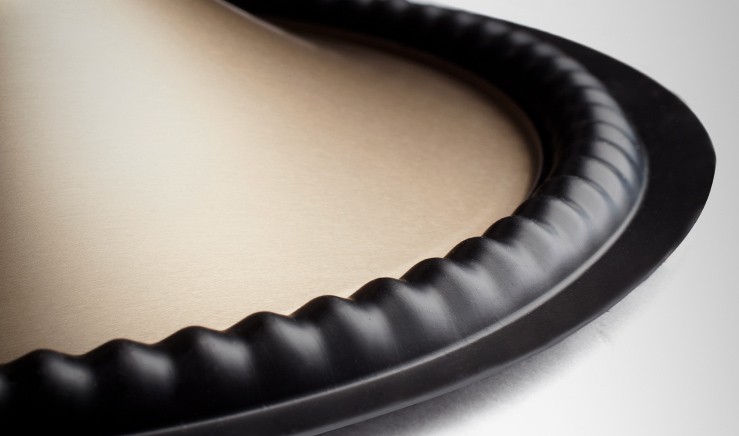 Paradigm's patented† Active Ridge Technology (ART) surrounds, made in-house and overmolded directly onto each woofer and midrange cone. This design achieves greater excursion, for a 3dB gain in output and 50% reduction in distortion. Crafted from injection-molded thermoplastic elastomer, ART surrounds are more durable and more reliable, ensuring a lifetime of superior sound.
† US patents: D654,479S and 8,340,340B2.