There are several options to choose from in the GO family designed to meet the needs of almost any installation. The Essentials 8.1 system contains 8 speakers and 1 subwoofer that can easily be driven off a typical stereo amplifier. For more custom solutions, we also offer GO subwoofers and GO satellites "a la carte" with the satellite speakers featuring selectable impedance. Offering not only 8 ohm, but both 70 volt, and 100 volt operation, these satellites offer a wide range of install flexibility with select amplifiers being able to drive up to 100 satellites off a single 70 volt channel. So, no matter the scale of the system you need, there is a Garden Oasis product that is right for you.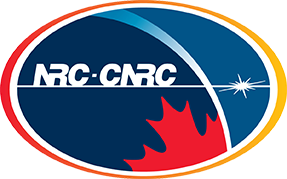 Partnered with the NRC
Paradigm is partnered with Canada's world-renowned NRC in ongoing research to reveal the true nature of sound and human hearing. Findings influence design and performance specs, resulting in a uniquely realistic listening experience, backed by sound science.