There are several options to choose from in the GO family designed to meet the needs of almost any installation. The Essentials 8.1 system contains 8 speakers and 1 subwoofer that can easily be driven off a typical stereo amplifier. For more custom solutions, we also offer GO subwoofers and GO satellites "a la carte" with the satellite speakers featuring selectable impedance. Offering not only 8 ohm, but both 70 volt, and 100 volt operation, these satellites offer a wide range of install flexibility with select amplifiers being able to drive up to 100 satellites off a single 70 volt channel. So, no matter the scale of the system you need, there is a Garden Oasis product that is right for you.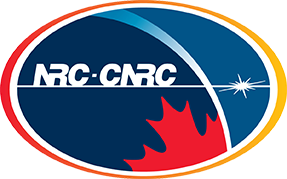 Se asoció con la NRC
Paradigm se ha asociado con la reconocida NRC de Canadá en una investigación en curso para revelar la verdadera naturaleza del sonido y la audición humana. Los hallazgos influyen en las especificaciones de diseño y rendimiento, lo que resulta en una experiencia auditiva excepcionalmente real, respaldada por una ciencia sólida.
VALORACIÓN DE LOS CLIENTES
Comparte tus ideas con otros clientes.