What's New : Premium Wireless Series - Now with Alexa Voice Control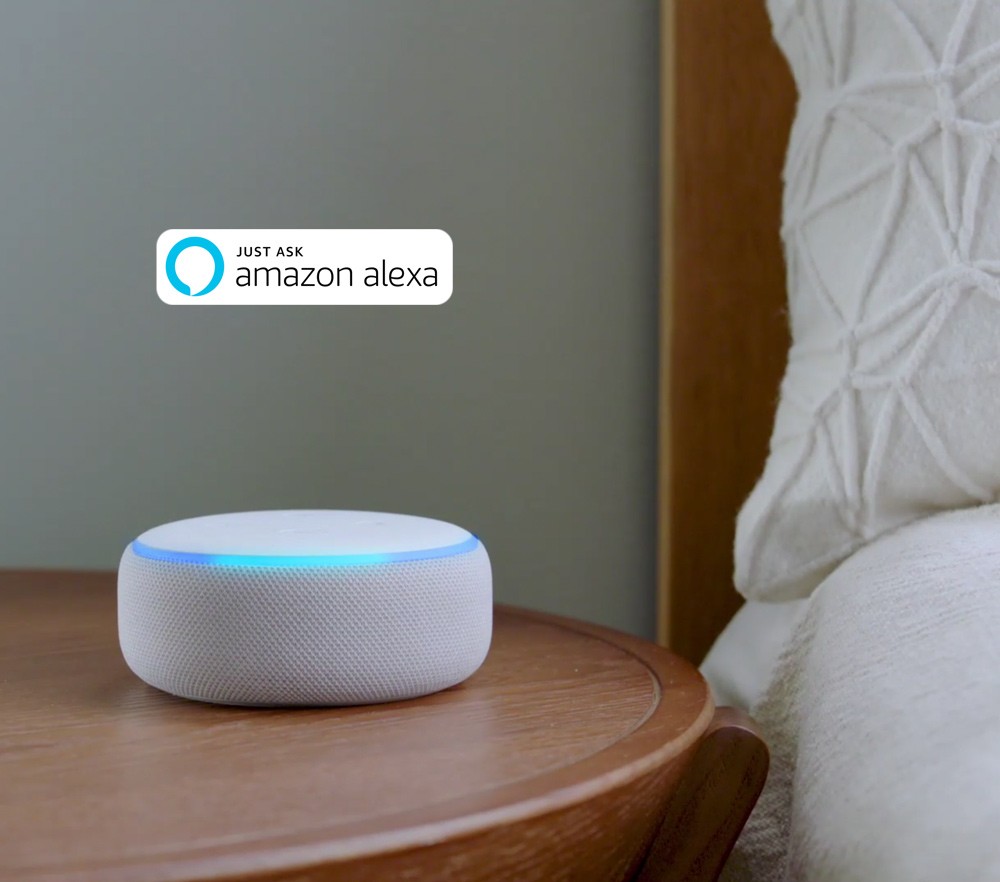 Paradigm DTS Play-Fi products now have "Works with Alexa" certification, meaning they can be controlled using voice commands given to an Amazon Echo, Echo Dot, Echo Show, Fire TV Cube, or other Alexa voice command-enabled device. Alexa functionality is activated by using the Alexa app to enable the DTS Play-Fi skill. This links your Alexa account to "Works with Alexa" DTS Play-Fi compatible products from Paradigm. 
After installing the skill, Alexa will know your speaker by name and allow you to control volume and playback functions such as track skip, mute, pause, and stop or request a song to play in a specific room or group of rooms linked together. Once an Alexa voice command is used to start audio playback, the DTS Play-Fi app can be used to dynamically add more products to the streaming session. Additionally, Alexa's Routines feature can be used to create events that initiate audio playback on your DTS Play-Fi speaker, such as setting up your speaker to work as an alarm clock by starting your favorite song. 
Learn how to enable Amazon Alexa control here »