Research & Development: The never-ending quest for perfection.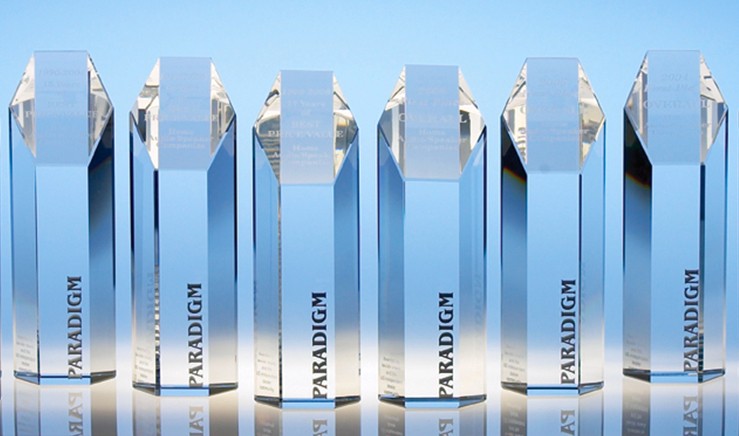 How do we know what good sound is? How do we know how to produce it? How do we know when we achieve it?
The answer is research. Paradigm is a company of seekers, engineers and designers and audiophiles rooted in constant research. What binds them together is both how much they know (these people are super geniuses), and how much they know that they do not know yet (just beyond that rise is...).
Paradigm has been performing fundamental research into the nature of sound and human hearing since the very beginning.
Partnered with researchers at The National Research Council (NRC) of Canada, we helped conduct extensive, groundbreaking testing that resulted in a thorough scientific understanding of audiology. This research revealed measurable traits common to the most realistic sound reproduction. It established clear scientific parameters that are critical to achieving good sound.
The accurate, transparent performance characteristics of every Paradigm loudspeaker are based on this research.
Building on our research is an ongoing program of industrial development, keeping Paradigm on the bleeding-edge of loudspeaker design and audiophile material technology. From the lightest and stiffest driver materials, to innovations in motor structures and components, to trend-forward enclosure styling, and every aspect of loudspeaker design. We're constantly developing and patenting new concepts, materials, and components.
Today, our state-of-the-art audio Research and Development facilities are considered among the most advanced in the world, and the success of every Paradigm product is rooted in our deep commitment to R&D.
The result is not just a product that outperforms others, but it is also the recognition of the international professional audio industry, from hard-to-please critics to loyal dealers, in the form of awards and citations and rave reviews.
Best of all is the experience you have when you listen to a Paradigm loudspeaker. To us, that's worth all the research and development in the world.