All About Sound: Sound That Paints A Thousand Pictures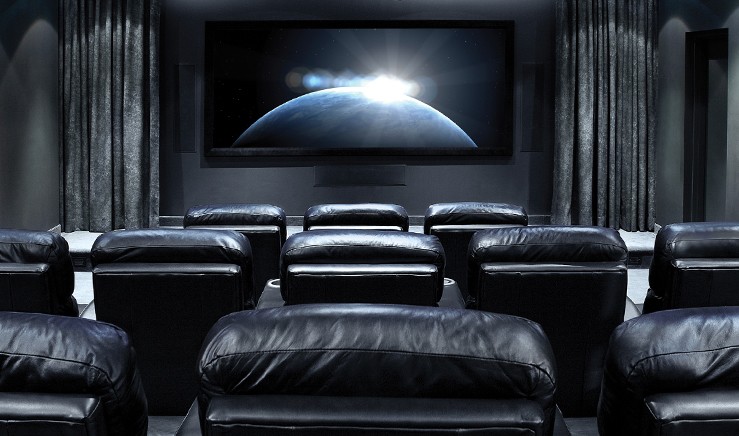 Innovative design, advanced materials and state-of-the-art engineering have made Paradigm an international leader in speaker design and manufacturing. From the blockbuster Cinema Series to the sensational affordable audiophile Monitor Series, from in-walls to on-walls, subwoofers that deliver special effects and deep, deep bass, speakers for the patio, the boat, or rock monitors that nestle discreetly in a backyard setting, Paradigm speakers set the standard for superior sound.
Paradigm Reference goes one step further. Taking a cost-no-object approach to speaker design our Reference collection is dedicated to producing the finest speaker systems available at any price. And at the cutting outer edge of that collection are the sought-after Signature speakers … the ultimate in high-end sound for those who lust after the absolute best in sound reproduction.
For the finest in music and home theater performance, don't settle for less than the spectacular sound of Paradigm — the speaker of choice for even the most critical listener.
Want to learn more about sound? Want to know how to evaluate speakers? What should you listen for before buying? How do you compare speakers? It's all just a mouse click away.
---
"Paradigm loudspeakers and the words 'high value' seem to go hand-in-hand — likely the result of the company carving out an enviable niche in the audio world by designing, manufacturing, and selling relatively inexpensive speakers that offer quite an extraordinary level of performance."
– Doug Schneider, SoundStage!