All About Sound: Buyer Beware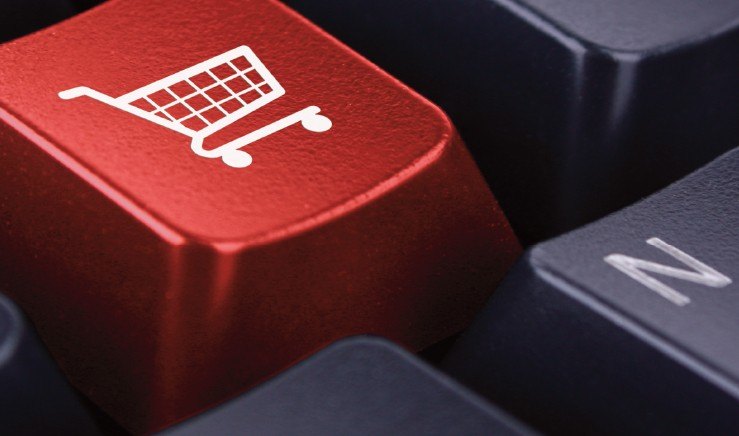 Let's be frank. Buying serious loudspeakers is not a purchase to make lightly. It's not an impulse buy. The choices can be overwhelming. And we are not the only ones trying to sell you speakers.
But you're here now, reading this. And we do actually have your best interest in mind; we are all audiophiles here, after all, and we enjoy the best sound we can get, just like you.
So, remember, when you're buying loudspeakers you're also buying a lifetime of listening enjoyment. It pays to consider a few extra things.
Be skeptical. We're not giving away any magic trick when say that the consumer electronics industry can include some bad actors, willing to bend the truth or make unsubstantiated statements in order to get your attention. This is anathema to us, because we've spent decades doing fundamental research into the nature of sound and audiology in order to back our claims with real science. So, be aware. "Spectrum Purifiers" and "Unobtainium Interlinks"? Maybe not. And sometimes the latest "design breakthrough" is simply an old idea with a new name.
Check them out. Investigate the reputation of the brand of speaker you have chosen. Are they "established"? Do they have a track record and a reputation? What do pro audiophile reviewers say about the brand and its products? Check customer feedback, what do people think about the brand and its products? Will the company be there to help should something go wrong?
A deal's a deal, except when it's not. Watch pricing, and compare it. Discounts can be deceiving, especially when pricing comes in layers (manufacturer's recommended price, shipping specials, dealer discount offers, coupons or seasonal specials). Get the "real" price, and then work from that number. Don't settle for lesser product just to take advantage of a supposed discount. Be real about price, and have a budget.
Buy only from Authorized Dealers. To ensure that you get the highest quality product and highest level of service, Paradigm has partnered with the smartest, most reputable audio resellers in the industry. Our Authorized Dealers are the only places you can get certified warranty coverage on our products. Only dealers found on our website using our dealer locator search are authorized Paradigm dealers. This is just us, please understand. We believe in Authorized Dealers to provide you with the best experience before, during and after the sale. Some other companies...? Well, we make no claims for them. Buyer beware.
We want you to have the best possible audio experience. Whether you buy Paradigm loudspeakers, or some other brand, we appreciate that you've given the purchase some thought, and that your decisions are right for you and for your ears.
If you have questions or concerns, Paradigm's personal customer service is here for you. Call us or email us or visit us on social media, any time.