All About Sound: Buyer Beware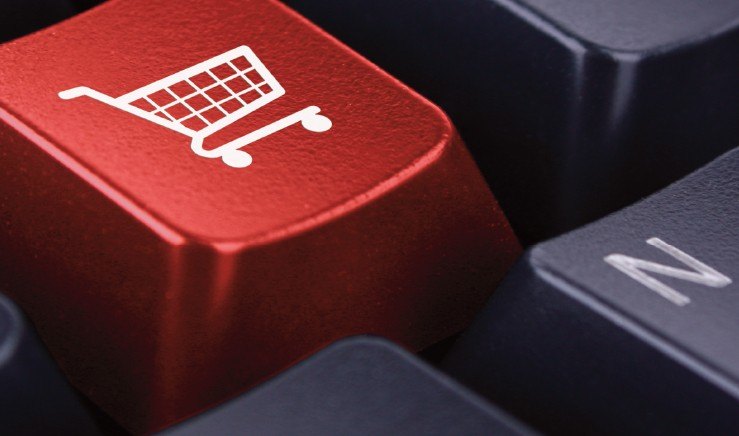 When you're ready to purchase, remember, you're also buying many hours of listening enjoyment. Keep these things in mind:
Check Them Out
Investigate the reputation of the brand name. Is it established and nationally advertised? What do reviewers say about the speakers?
Be Skeptical of "Design Breakthroughs"
All too often the latest "design breakthrough" is simply an old idea with a new name.
Great Deals That Aren't
Discounts can be deceptive, especially if the speakers have an inflated list price. Never buy poor-sounding speakers just because of a discount.