During the unprecedented impact of COVID-19 we have reduced both staff and hours of operation. Because of this, all calls may not be answered. For all technical support related inquires we encourage you to email support@paradigm.com. Please expect a slightly longer response time than usual. Thank you for your understanding during this time.
Art Embracing Science™
The singularity of science, design, and technology reveals a new Paradigm of audio performance. With patented innovations, proprietary materials, and in-house Canadian manufacturing, today's Paradigm makes a bold, luxurious statement, bringing music and home cinema to life.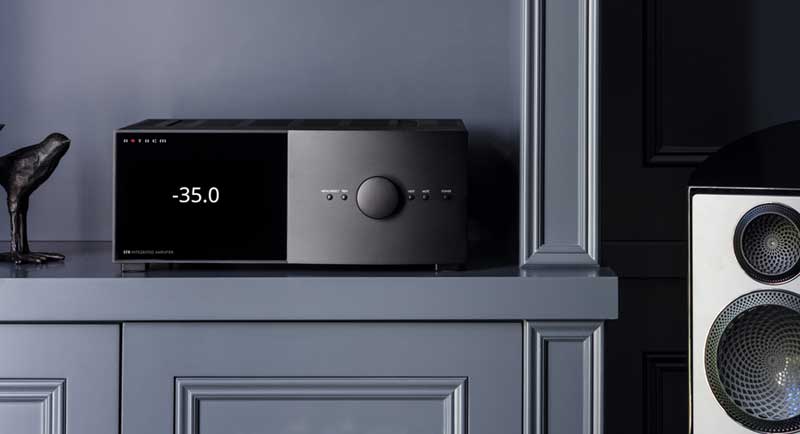 Find the perfect complement of electronics from Anthem to power your speakers.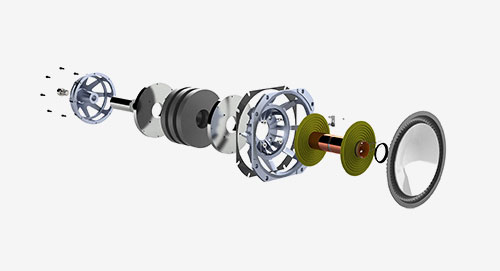 You won't find our exclusive patented technology innovations on any other speaker.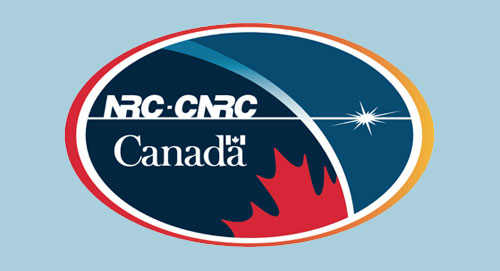 Our fundamental research into sound began at the National Research Council in 1982, and we haven't stopped innovating since.