Wallmounting Options
Paradigm Décor speakers can be mounted three ways for installation flexibility.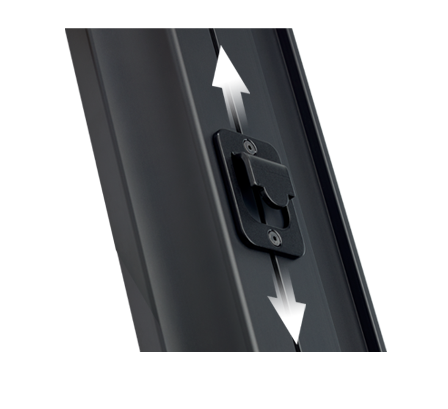 Fixed Wall Brackets
Fixed Wall Brackets provide a fast, easy means of wall mounting. While ideal for many TV panels, fixed wall brackets provide minimal adjustability and come in vertical and horizontal designs. Brackets are pre-attached—just position the wall brackets using the provided template and hang!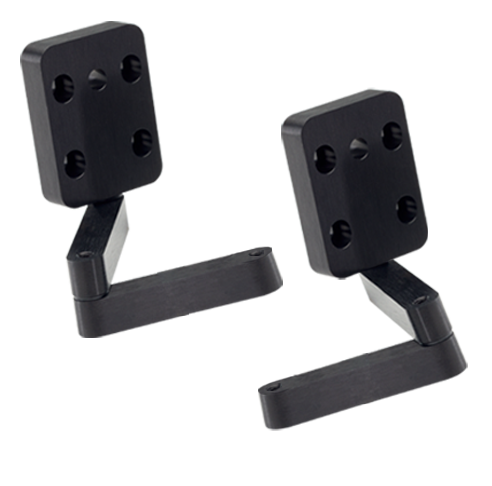 Articulating Wall Brackets
For greater mounting flexibility, the Paradigm Décor Articulating Wall Bracket allows adjustments within millimeters forward, backward or sideways to ensure speakers are completely flush with ultra-slim televisions. The same Articulating Mounting bracket is used for vertical and horizontal mounting. Brackets are pre-attached to the speaker—just attach the "mate" to the wall using the provided wall template and hang!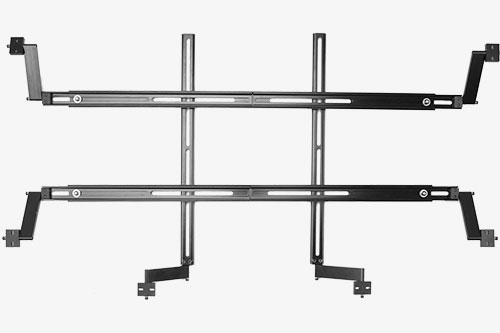 Television Brackets
Horizontal and/or vertical rails make up the Décor Television Bracket. This mounting system allows you to combine any traditional TV mounting bracket (not provided) with our Décor Television Brackets. Get the perfect fit with no gaps between TV and speakers!